The VT900 provides the highest accuracy on the market for testing gas flow and respiratory medical equipment.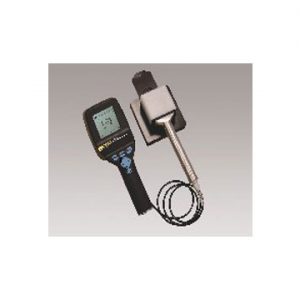 The Wipe Test Fixture for Advanced Survey Meter (Model 489-200WTF) uses a high efficiency NaI(Tl) scintillation probe (Model 489-200) in conjunction with a lead shielded sample holder.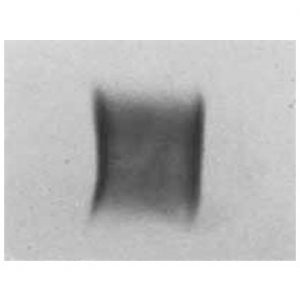 One of the specifications and chief features of an x-ray tube is its focal spot size, a very important factor in the resolution to be achieved during a radiologic examination.