NanoMOKE3 is a new generation of ultra-high sensitivity magnetooptical magnetometer and Kerr microscope. Building on the success of NanoMOKE2, it offers high performance laser magnetometry and near video-rate Kerr microscopy in a single machine.
These are self-sensing cantilevers with a hard, sharp, long-life single crystal diamond tip (SCD). The cantilever is delivered on our cantilever PCB (CL-PCB) with a small 10 pin connector on its bottom side. This cantilever type can come with or without an integrated heater. PRSA (Piezo-Resistive Sensing & Active) cantilever probes are equipped with an […]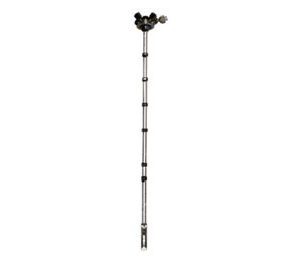 Quantum Design and attocube Systems are proud to announce the PPMS SPM – the only Scanning Probe Microscopes certified and endorsed by Quantum Design for use in its respected Physical Property Measurement System (PPMS).